Please enjoy a live-stream camera view from the Saltwater Angler in Key West, Florida.
The Key West Saltwater Angler Webcam offers live streaming of the waters of Key West, Florida, providing viewers with an immersive experience of the area's vibrant marine life and fishing culture. 
The webcam is located at the Saltwater Angler fishing shop, facing the water, with a clear view of the docks and the fishing boats. 
The camera operates 24 hours a day, seven days a week, and in real-time, capturing the action and providing viewers with an opportunity to witness the daily activities that unfold in the fishing world of Key West. 
The webcam is perfect for anglers, tourists, and anyone interested in marine life and fishing. Additionally, it's an excellent tool for fishing enthusiasts planning a trip to Key West, as they can get a clear picture of the fishing conditions and the types of fish that are available at any given time.
https://relay.ozolio.com/pub.api?cmd=embed&oid=EMB_YOGY00000575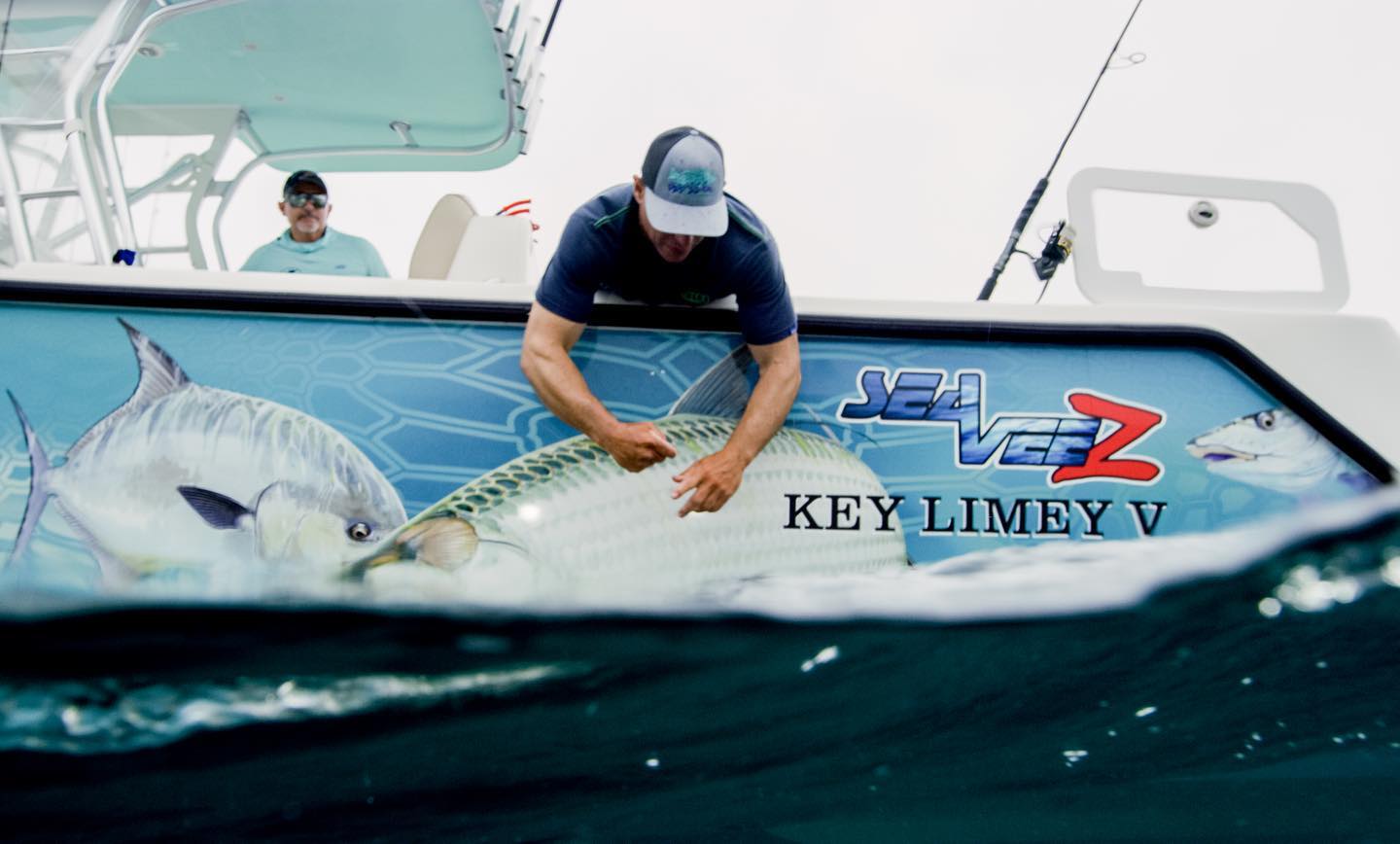 Book a Fishing Trip with Key Limey
Offering experienced fishing in Key West!